In addition to weddings & baby namings, Rabbi Michael Mayersohn can help you with other important life cycle celebrations. Feel free to contact Rabbi Michael to help you with your upcoming special event. 

Renewal of Vows:  Whether it's your tenth anniversary or your 25th, Rabbi Michael Mayersohn will officiate your ceremony. From planning to implementation Rabbi Michael will help you along the way. If you're coming from out of state, he can give you contacts for flowers, chuppah, event coordinator or even different venues from around Southern California.

Circumcision: For a baby boy Jewish tradition requires a circumcision or bris. Rabbi Michael Mayersohn can help you find a mohel to perform the ritual. In Jewish tradition when a baby is born the family celebration includes: 

Baby Namings: When a Jewish baby is born there is 

a ceremony to declare the baby's Hebrew name.

Funerals:  In times of grief and loss Rabbi Michael will provide 

comfort and conduct a service of dignity and honor.

Counseling:  Rabbi Michael Mayersohn is available for

one on one, or family counseling. If you or your

loved one(s) need someone with vast experience

and the sensitivity necessary to help overcome or

understand life situations, please contact Rabbi Michael

Mayersohn to set up a meeting. You may be suffering from

pre-marital issues including preparing for your Jewish or interfaith wedding ceremony and family problems, finances, and blending families. 

​You won't have to worry about a long commitment to work through issues. Rabbi Michael has over 30 years of counseling experience and has helped individuals as well as entire families. Life is too short to carry the weight of problems on your shoulders. Rabbi Mayersohn can help you.

Whether you have expanded your family and would like a wonderful baby naming ceremony with all of the Jewish traditions to welcome your baby into your family...

Or, your family is dealing with a recent death, Rabbi Mayersohn has had over thirty years experience walking with families through joyous and difficult times. 

Feel free to reach out to Rabbi Michael Mayersohn and see how he can become a part of your family's life experiences.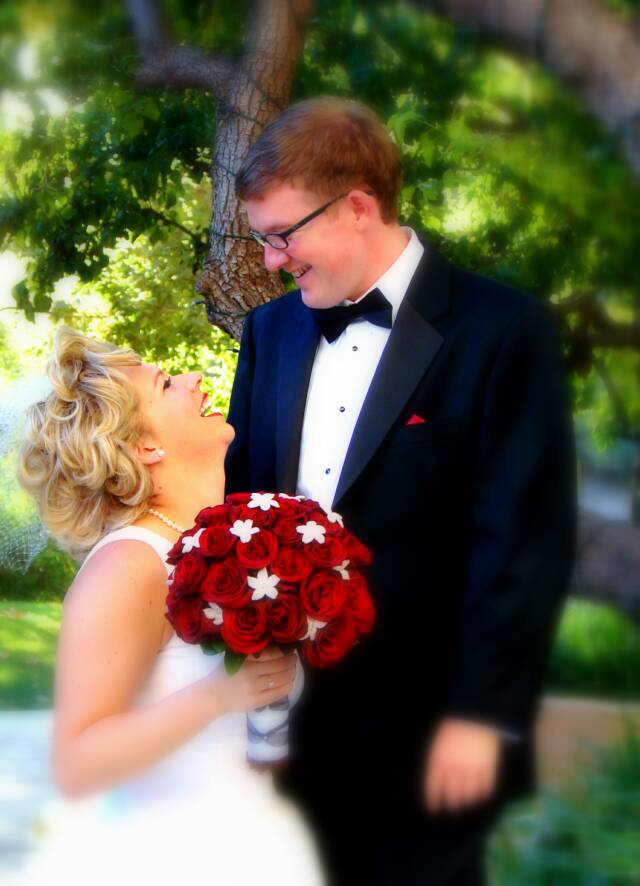 Questions regarding your Jewish or Interfaith celebration? Baby Naming? Or, any other Life Cycle Event? Contact Rabbi Michael Mayersohn at:

        Call Anytime: 562-522-9152

CaliforniaRabbi.com               562-522-9152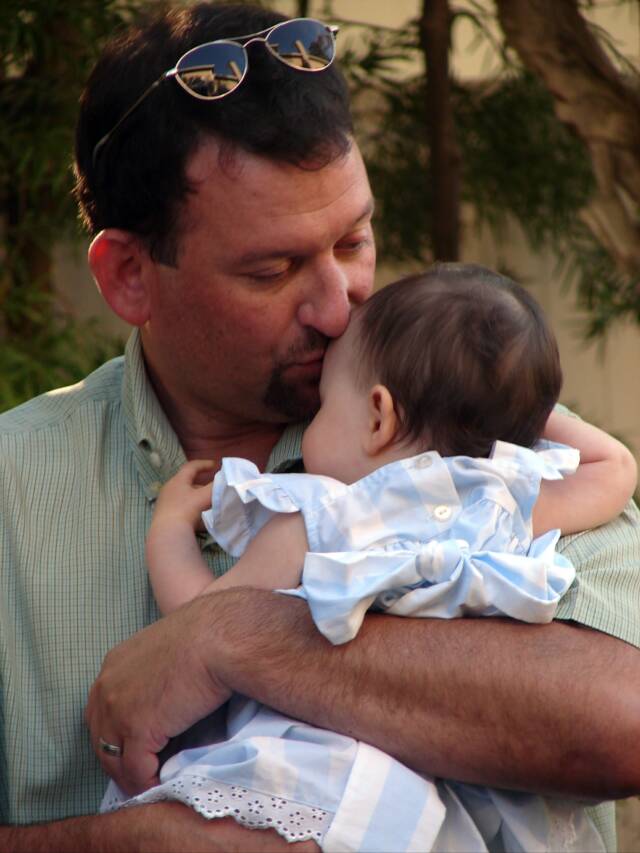 Pictured above, Rabbi Michael Mayersohn performs a bar mitzvah on a cliff overlooking Laguna Beach

Professional Services 

Provided by Rabbi Michael Mayersohn:

Through Life's Many Celebrations 

Rabbi Michael Mayersohn 

is there for you. 

562-522-9152

Rabbi Michael (on right) reviews last minute co-offication prior to a Jewish & Interfaith wedding ceremony

Jewish & Interfaith Wedding Ceremonies

Same Sex Wedding Ceremonies

Co-Officiating Wedding Ceremonies

Destination Weddings

International Weddings

Renewal of Vows

Baby Naming Ceremonies

Bar & Bat Mitzvah's

Conversions

Couple Counseling

Funeral Services

Unveilings 













Pictured above, the happy and thankful groom hugs Rabbi Michael after he weds the couple in Lake Arrowhead

Led By Rabbi Michael Mayersohn

Led By Rabbi Michael Mayersohn